Tele-Dentistry On-Demand For Your Family
Upper East Dental Innovations is proud to
offer On-demand Tele-dentistry for you and your family. Your entire household is eligible for the same low price. Get a virtual consultation consult from home!.
Dr. Sharde Harvey, DDS, leads our team to assure that you receive the most advanced, evidence based, caring and aesthetic oral healthcare possible.
When an Emergency Occurs, Dr. Sharde Harvey is Here to Help Your Whole Family.
Upper East Dental Innovations now offers Virtual Televisit membership to include your entire household for just $499/ year.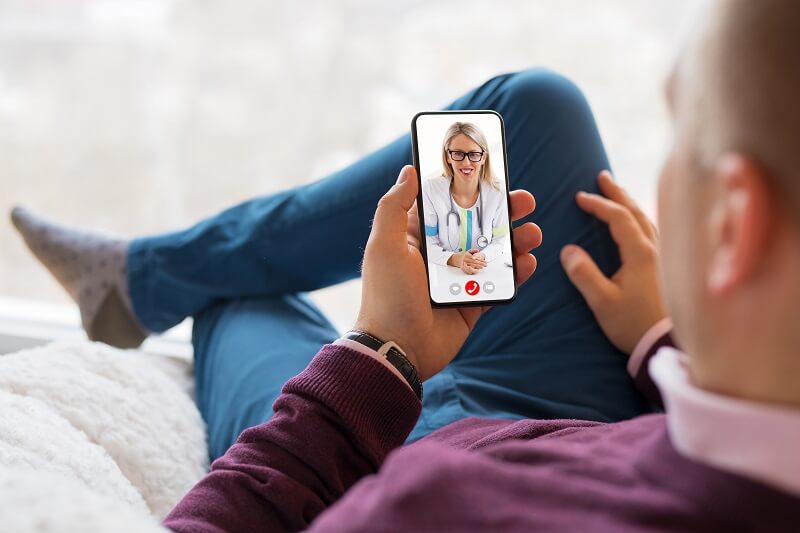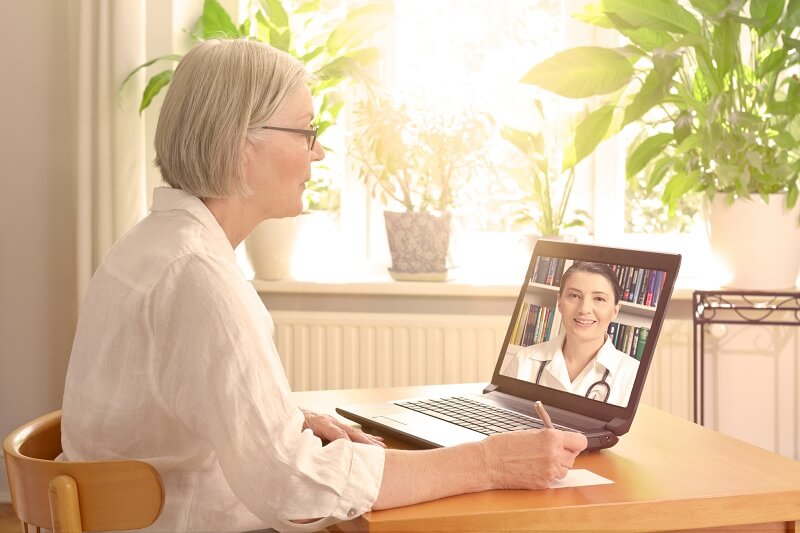 Have direct Access to a board certified Dentist after your dental office is closed during an emergency. Book now to set up a live video appointment with Dr. Sharde Harvey from your smartphone, tablet, or computer after hours.
Acting fast on a dental emergency can minimize oral damage and save your smile! Don't Wait At Home in Pain!
Tele-Visits are available for:
(May require an in-office visit for X-Rays)
License No. 0514181-1