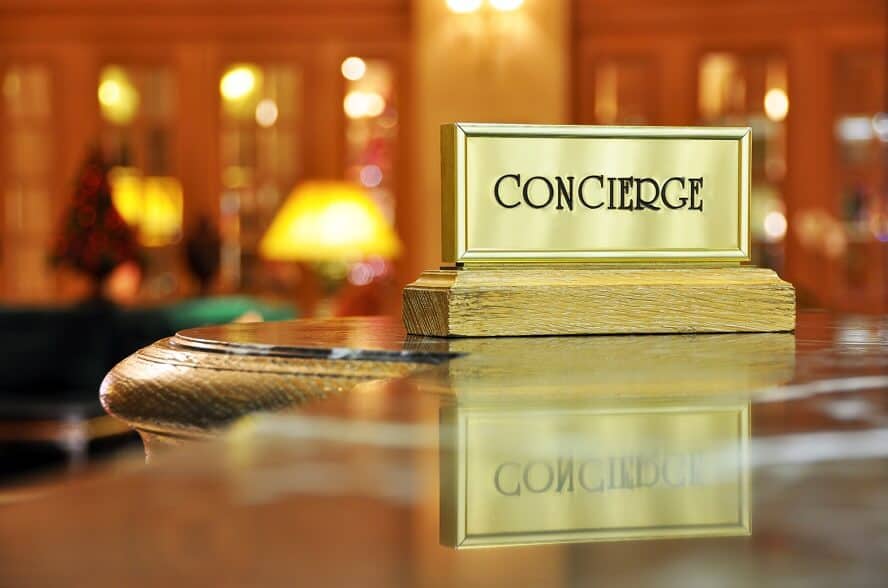 The lifestyle of many of our patients does not always allow for dental care to take place during normal business hours, or at all due to privacy concerns.
To help our patients receive optimal dental care we provide luxury concierge dentistry services in our Manhattan, New York City office. This may include any of the following:
Availability
Whether you are local or coming from out of town, we can coordinate treatment for your whole family at a time of your choosing. Our scheduling team will block half or an entire working day to ensure discretion, convenience and optimal attention. This enables us to offer more personalized service for each family member without feeling rushed. Our focus is on providing you with excellent care, period.
Transportation
Finding transportation can be a hassle in a city with limited parking and an over-crowded MTA. When you schedule with our concierge team we will send transportation to our state-of-the-art facility.
Privacy and Exclusivity
Dr. Sharde Harvey, is a well respected and sought after cosmetic dentist in Manhattan. The entire staff puts your privacy and discretion above everything else. Our staff will be waiting to escort you in and out of our building, and you will have exclusive use of our office. At no time will other patients or non-staff members be present to disturb you.
Additional Benefits:
Unlike most dental offices that refer you out for root canal treatment, surgery, or periodontal treatment, we provide all of these services in the office. This means fewer visits, more consistent care, and ultimately saves you time and money. This is one of the reasons why we have so many busy professionals, business owners & celebrities as patients.