Compassion Is Our Mission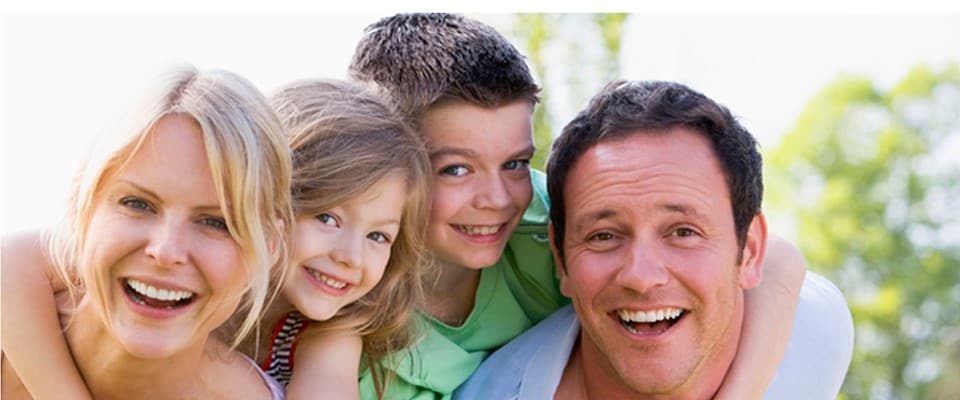 We value our patients and make it our priority to deliver gentle compassionate dental care. We work hard to make you feel at ease by providing exceptional patient care in a relaxed, convenient atmosphere. We strive to develop lifelong relationships with our patients by combining the latest dental technology with a professional and compassionate staff. The result is a beautiful, healthy smile that lasts a lifetime.
We also believe that patients should have sufficient information to make educated decisions about their oral health with treatment options. You'll find all of this important information in detail throughout our website, including directions to our office, service descriptions, patient forms, patient education resources and more.
We want you to have access to the care that you can feel confident about. From insurance to our own dental discount plan, we accept a variety of financial options to meet your needs. One of these options is CareCredit™, a company specializing in medical financing.
We are here to help you plan treatment and payment plans that fit your busy schedule, financial needs and medical urgency.